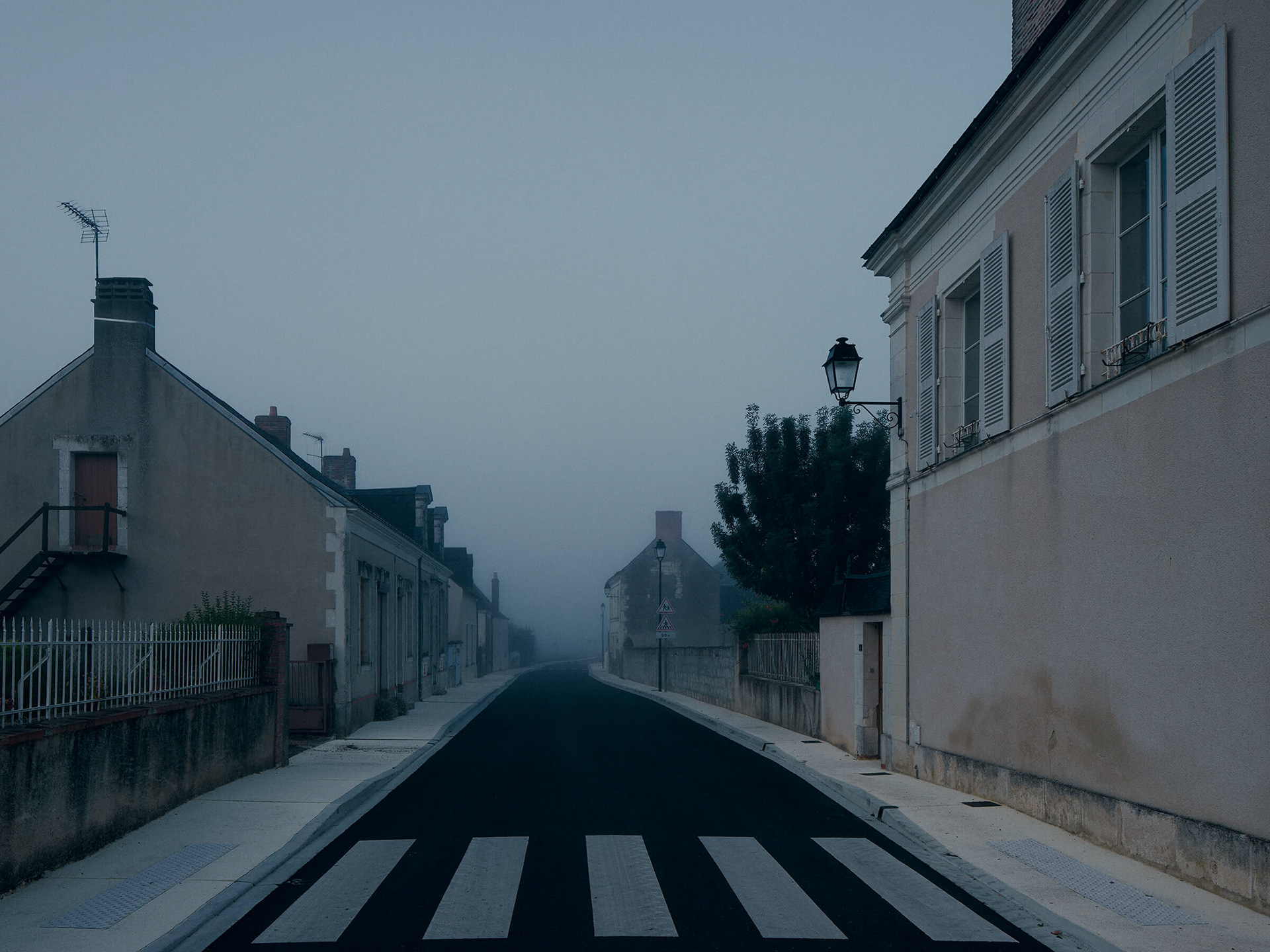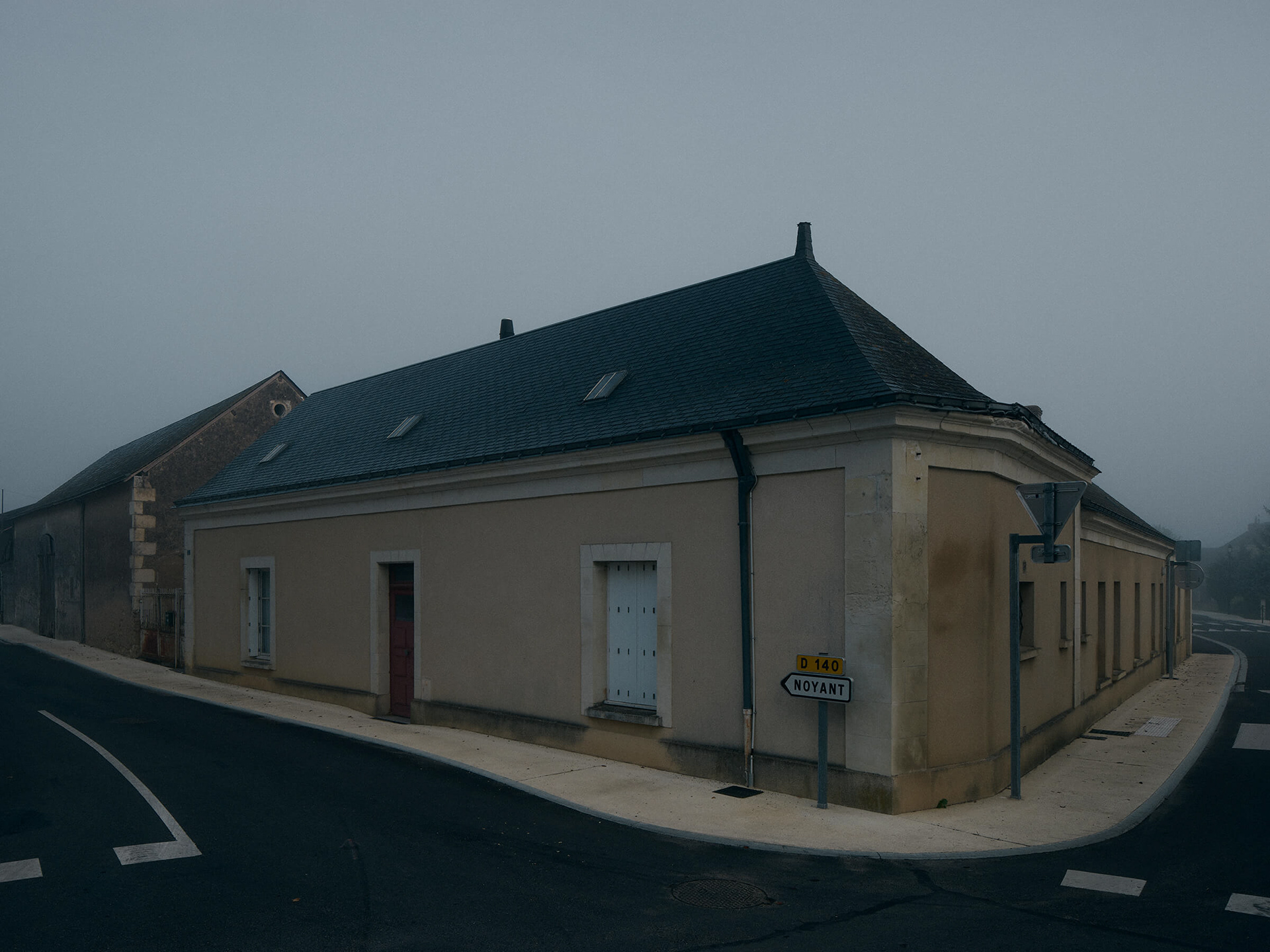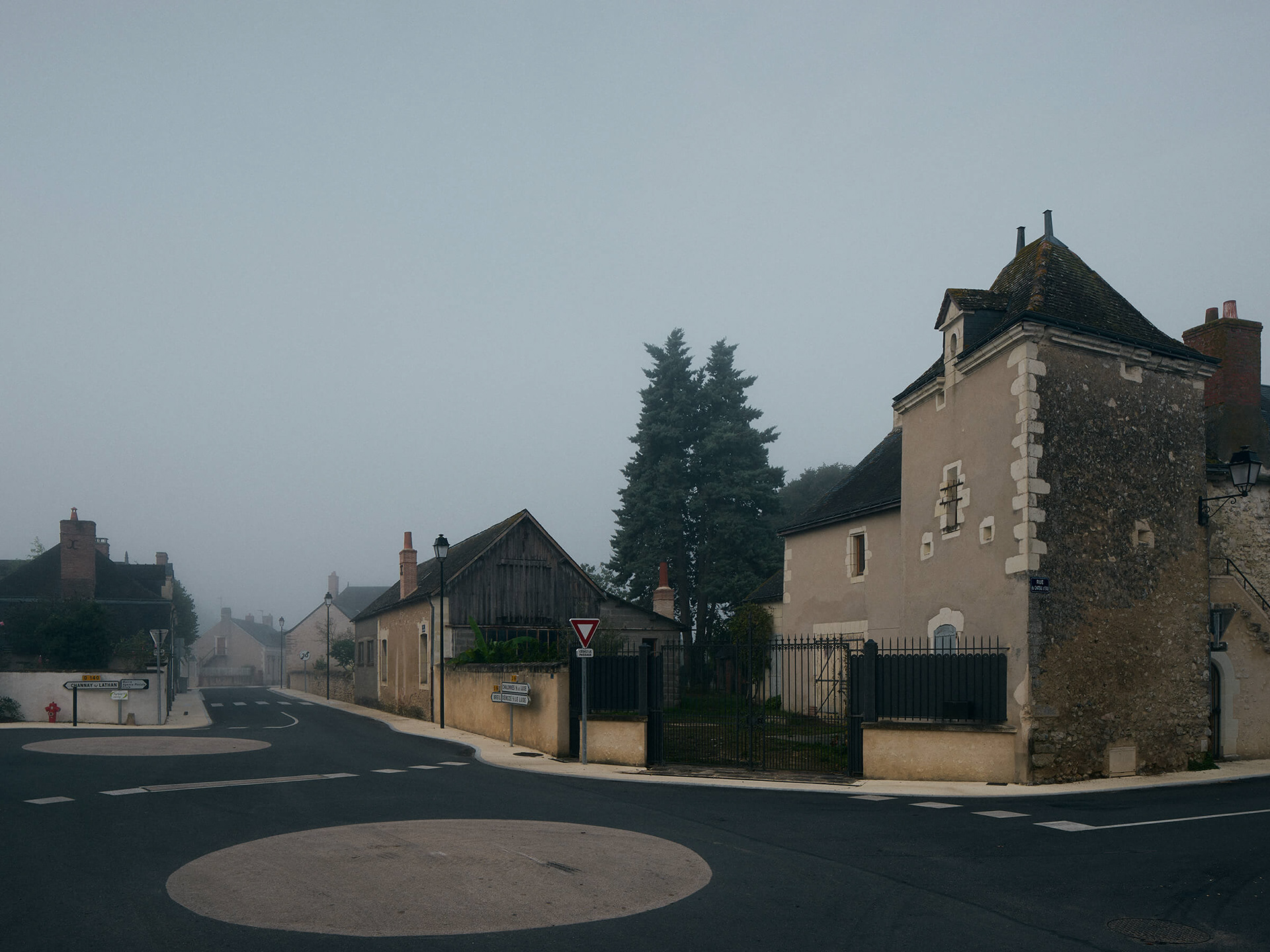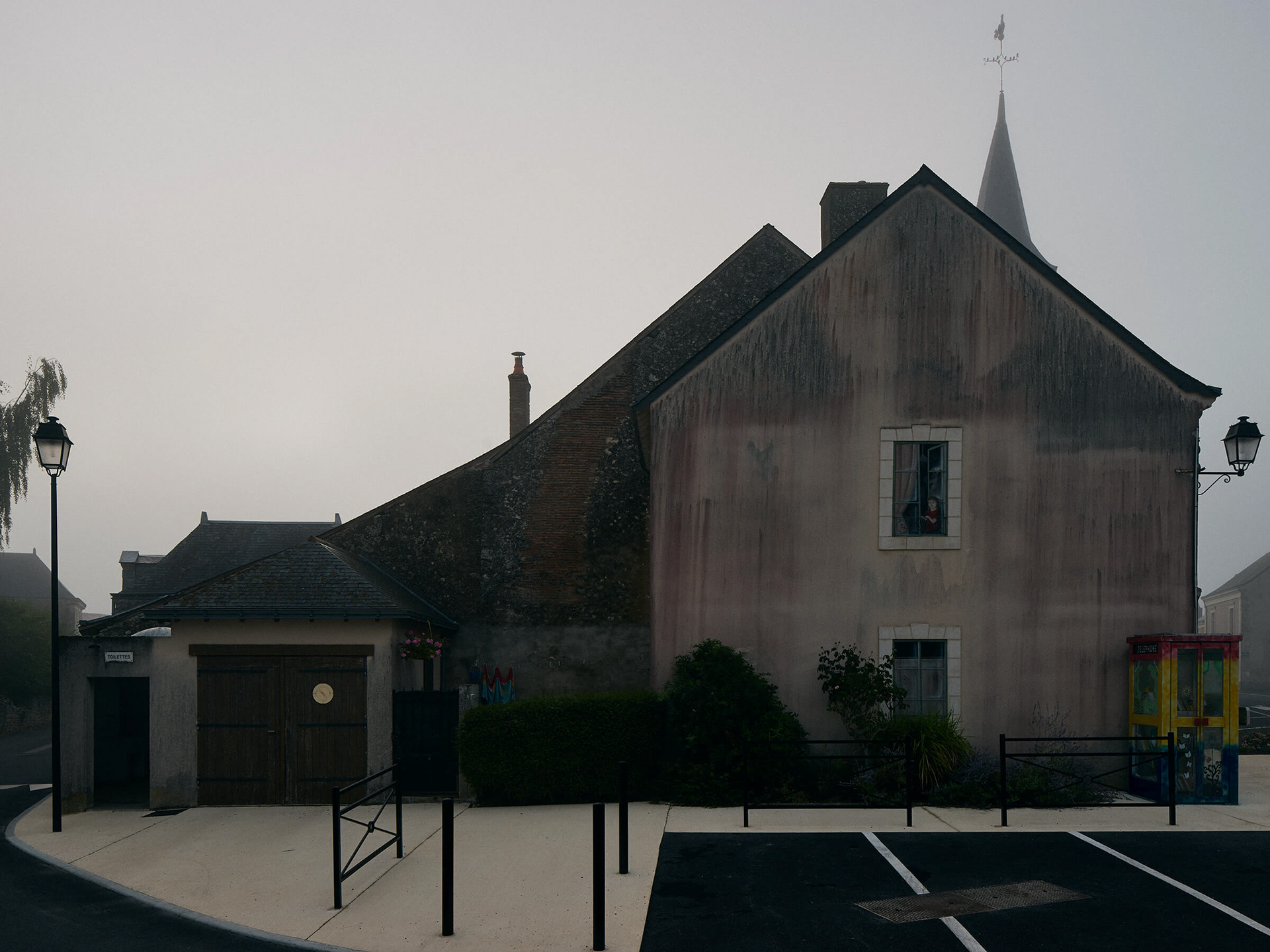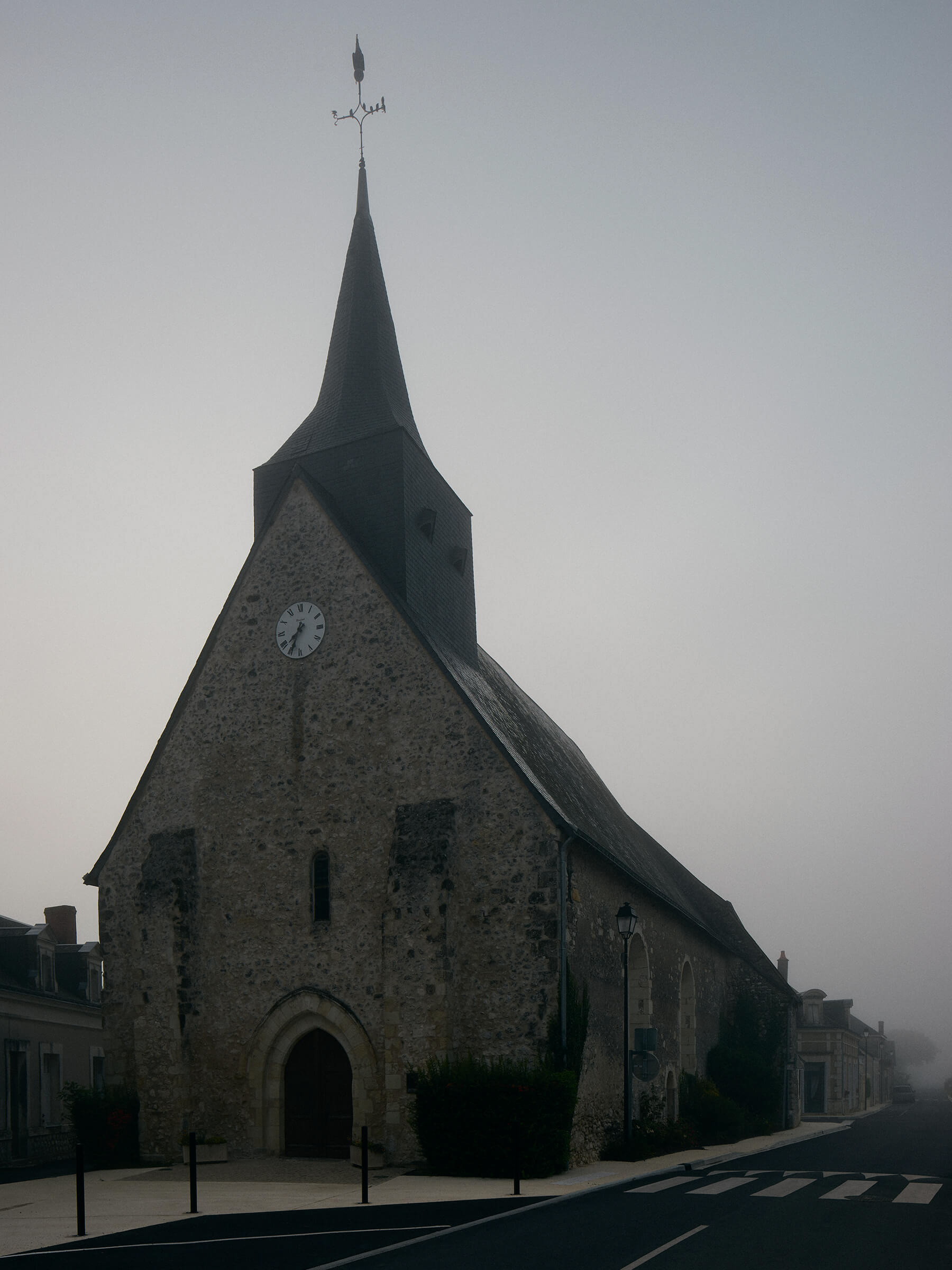 The air was humid, comfortably cool, despite being August in France.
The village is petite, one baker, one pub, one convenient shop, a public library disguised as phone booth, a public toilet that looks like a garage, all nicely cuddled around the church.
Every essential for a simply, content life.
We are nearing the end of our travel in France. From the rainy north to scorching south, it was pleasant to return to the early morning chill, and finally away from the fierce mosquitos, a gentle prep for the cold, wet English summer awaits back home.
The Brexit vote two months ago still seemed surreal, which more than likely have prompted our month long road trip, in search of a sanctuary that we may call home eventually.